That's a wrap for 2022!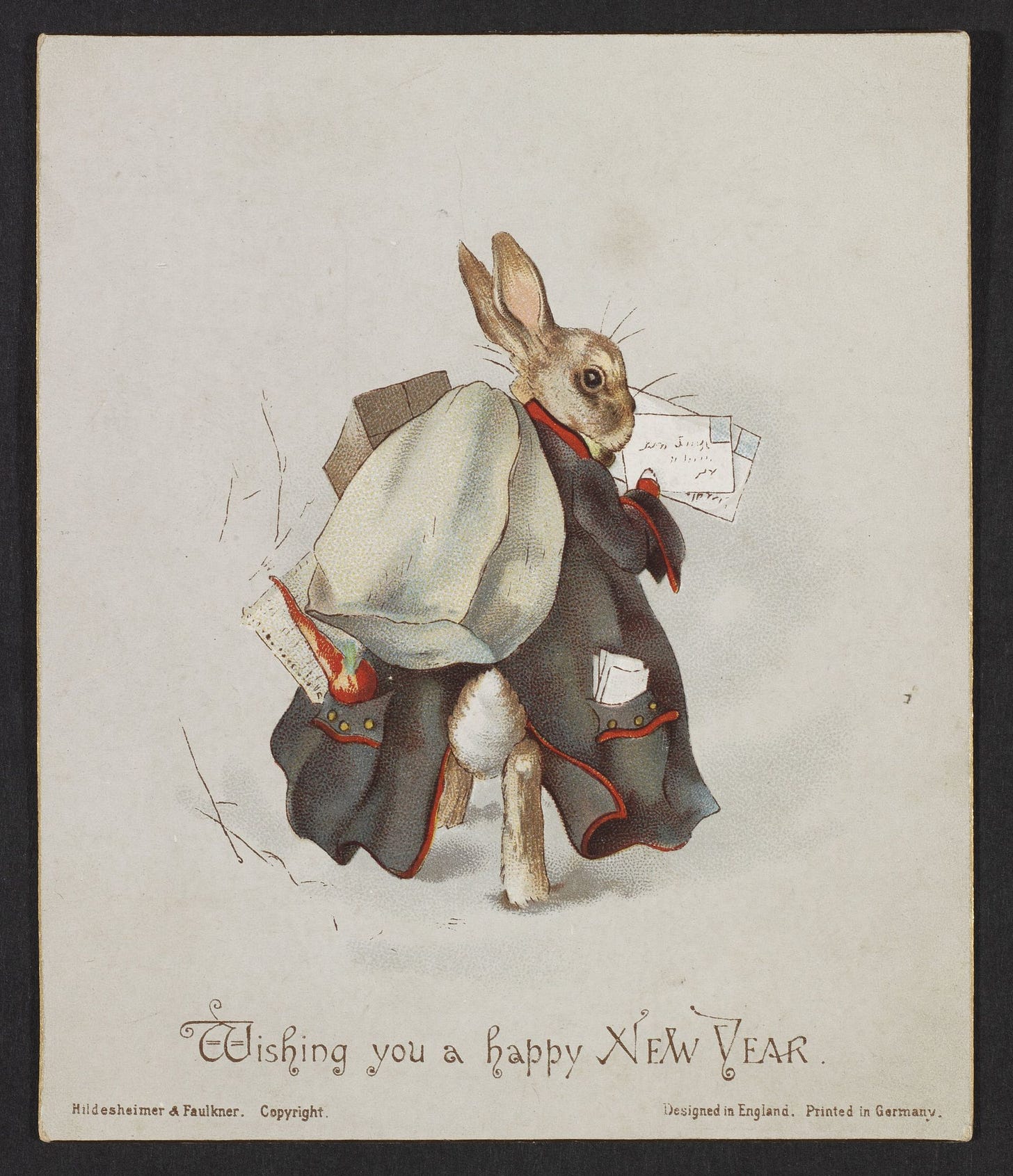 We cannot stay home all our lives, we must present ourselves to the world and we must look upon it as an adventure. – Beatrix Potter
Honestly I've been doing so much reflection this week I think this 'end of year' newsletter will be split into a couple chapters.
Part I: Key takeaways from year two of growing my startup Pull To Refresh:
Never sacrifice your health for your business (Already well aware of this one but it's definitely something I have to remind myself of over and over again as an entrepreneur.) Plus, some of the best inspiration happens during time off, walks in nature, conversations with friends, or at the gym.
To address the climate crisis, we need to prioritize long-term thinking and be willing to put in the hard work required to find effective solutions. While it can be tempting to look for quick fixes or to support projects that have already shown some success on a small scale, it is important to carefully consider the scalability and cost-effectiveness of these solutions. It is going to be necessary to invest in and support the development of new technologies or approaches that have the potential to be more impactful in the long run, even if they are not yet fully proven yet. (I am speaking about our solution here but also others in a similar situation.)
Barriers to climate action aren't always what you might expect. Here is a big one. This year it was pretty much my full time job working on applications and pitches, and they took up a lot of our CEO's time as well. Prizes, grants, accelerators, incubators, pre purchases, VC funding. Every week a new application, and then it takes weeks or months to hear back. We're in a climate crisis. We do not have time for this. Climate startup founders should be spending time building and deploying their solutions, not tweaking the same information over and over to appease the particular word count or subtly different phrasing of an application question. The application system is not efficient and doesn't serve the urgency of a global crisis. We need something like a Climate Common App.
More reflections to come next week.
I would also like to pay tribute to our co-founder Andrew, who passed away unexpectedly in April. It was because of Andrew that our team came together to form PTR. He was an incredibly kind and generous person, and his passion for finding solutions to the climate crisis was an inspiration to all of us. We will always remember him as a driving force behind our work and the spirit of our team.
2023 Overly Ambitious Reading List
Wandering the bookstore aisles last week I found an overwhelming number of books I can't wait to read next year. Have you read any of these, which one should I start with?
Currently reading: Nature of Investing: Resilient Investment Strategies Through Biomimicry
Favorite Things
Today I'm looking out the window at the record rains in the San Francisco Bay Area, but over the Christmas weekend we enjoyed the splendid sunshine.
These were a few of my favorite gifts: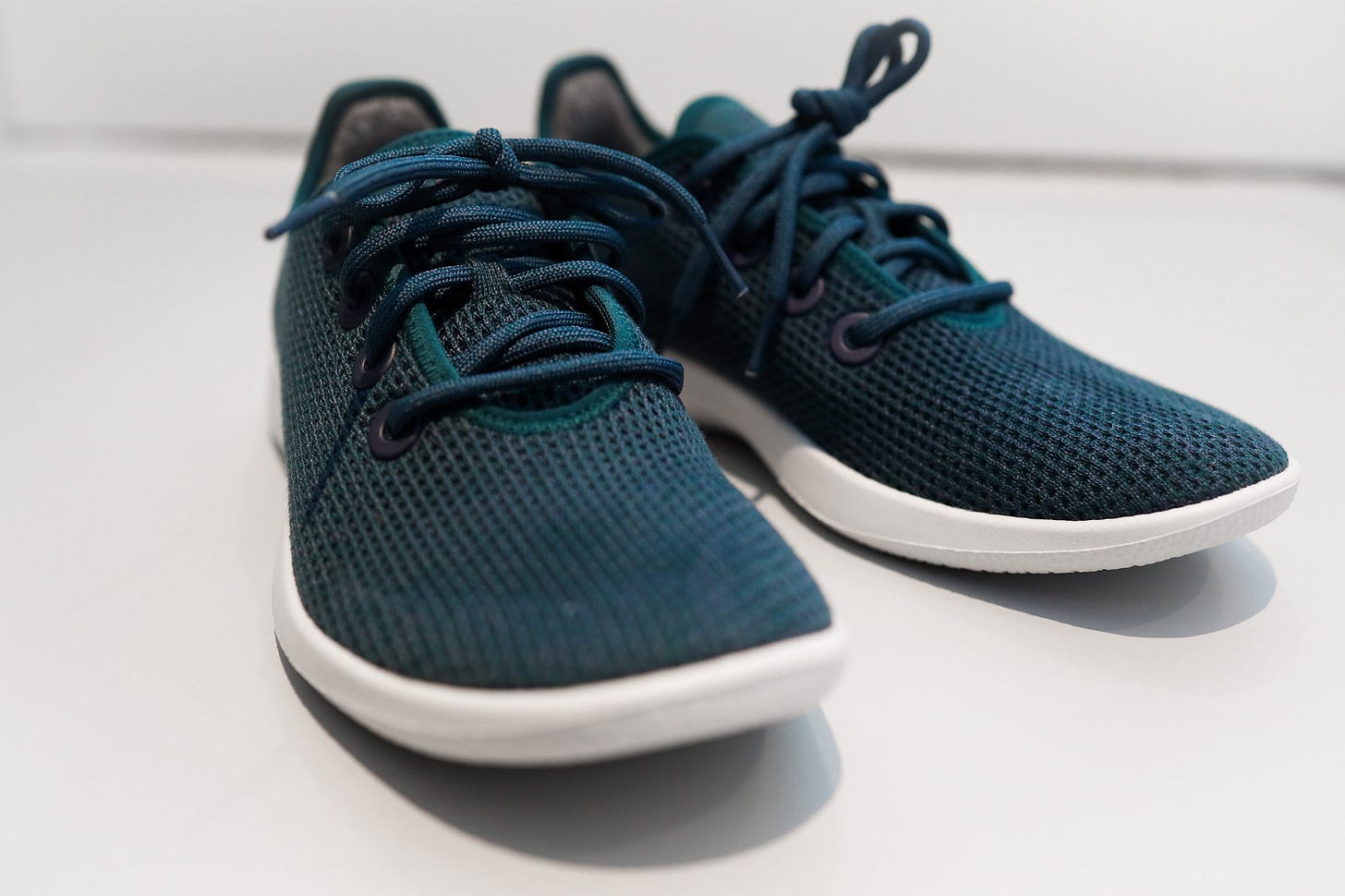 I wear Allbirds every day so I was thrilled to receive a new pair ~ love this limited edition color! The brand has a strong commitment to sustainability and they do a great job of being transparent about their practices. You can get a free pair of socks with your allbirds using my link.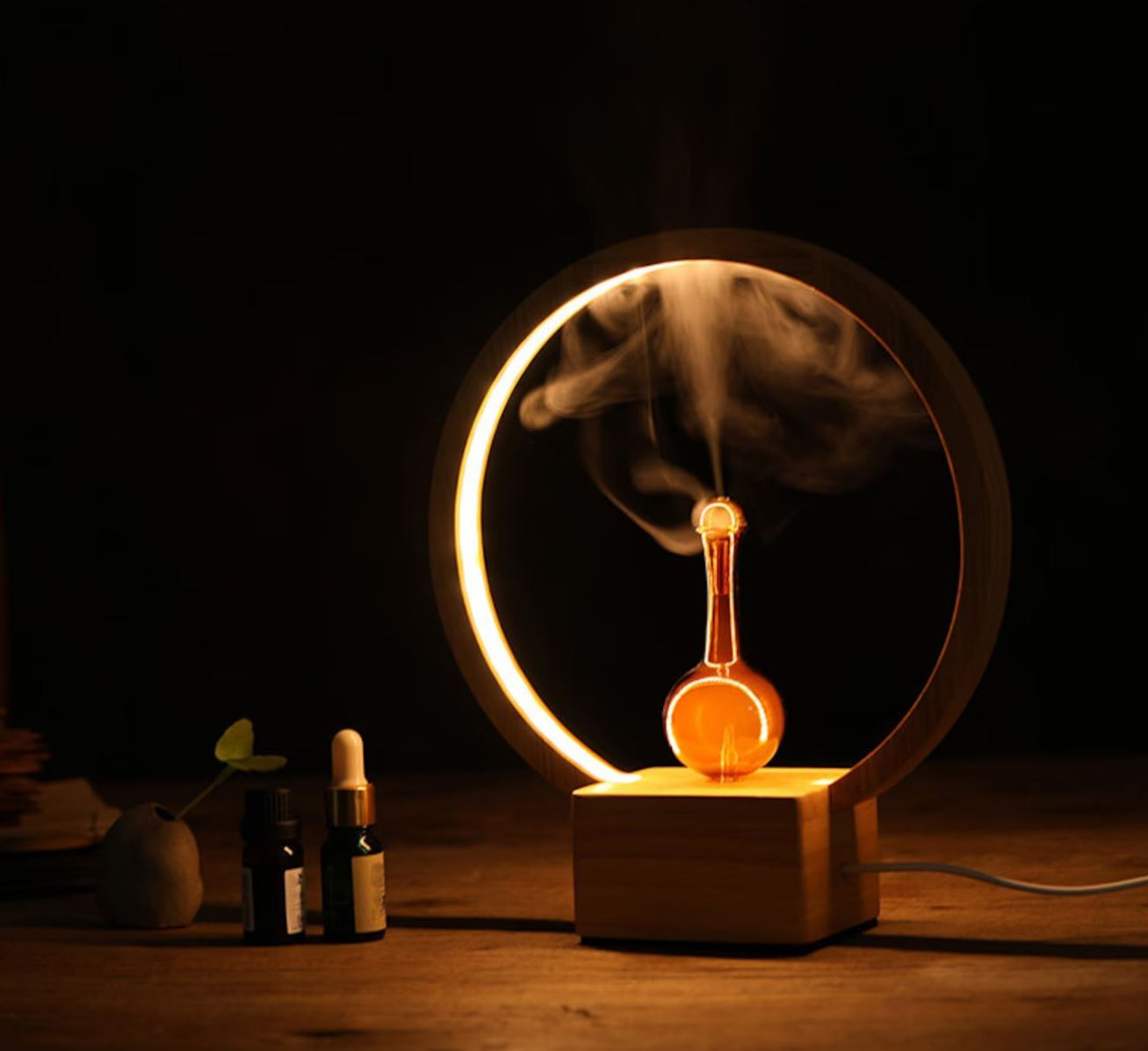 This essential oil diffuser is like a magical genie lamp that is such a beautiful addition to my bedroom. I love essential oils because they are more sustainable and healthy than candles, and I find that diffusers are also better at releasing scent into a room.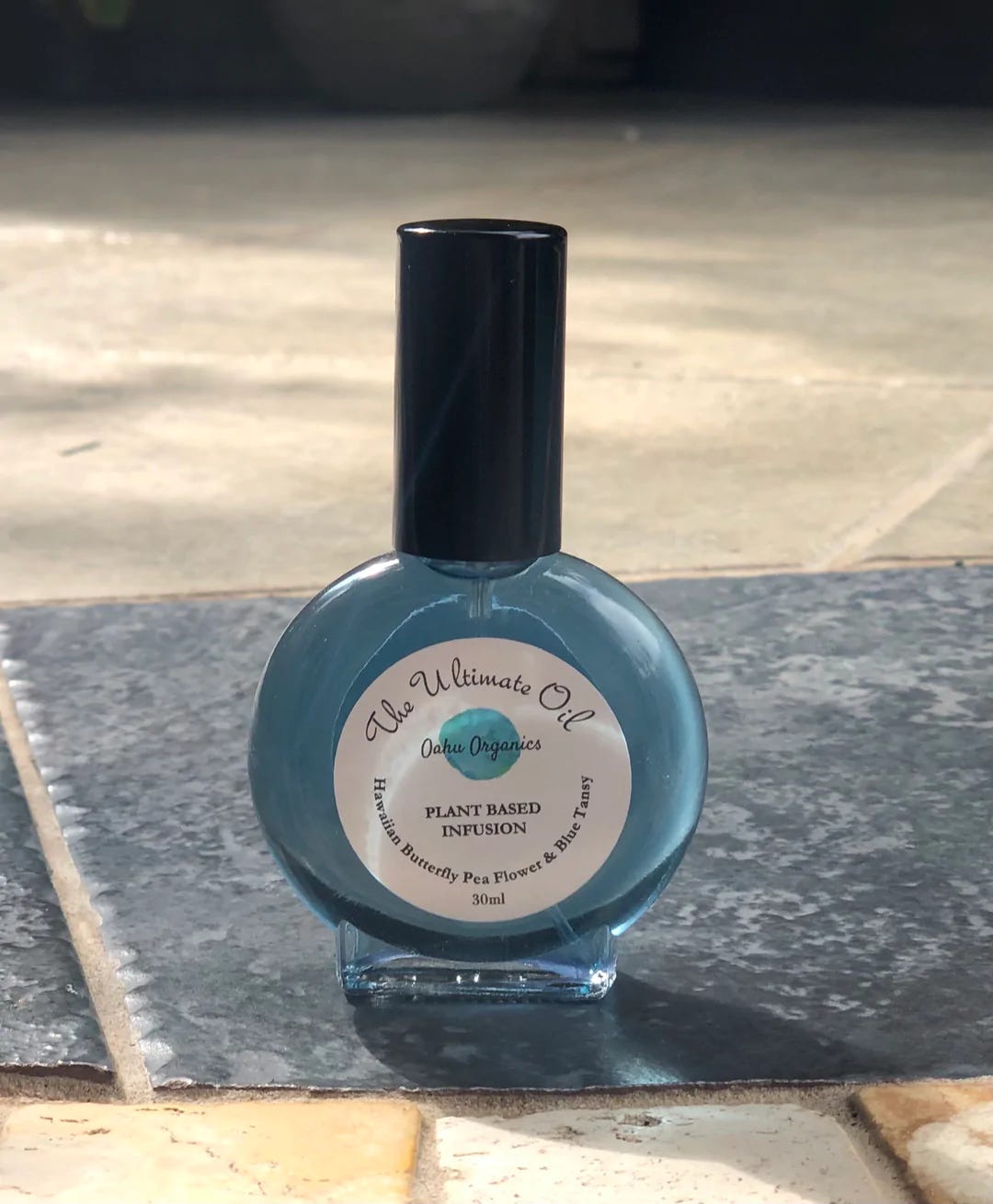 Oahu Organics skincare – This is my favorite skincare brand that I use every single day. It's actually run by my old housemate in Honolulu, who is lovely and so knowledgeable about skincare. The products are completely organic and plant-based, they smell and feel amazing, and she sources all the ingredients from local farmers on Oahu. I also love that she uses glass packaging, and she doesn't add water to the products (adding water just requires a larger package which is wasteful and generally results in a brand charging more for the product because it's bigger, but it isn't needed.)
My favorites are the cleanser (I have both rose and lavender tea tree) and the butterfly pea flower ultimate oil.
Get 10% off using code LAUREL10
Best of 2022
Tools:
Boost Infinite $25/month phone service
Substack!
Books:
Speed & Scale: An Action Plan For Solving Our Climate Crisis
Watch:
Limitless with Chris Hemsworth
Down to Earth with Zac Efron
Life in Colour with David Attenborough
Climate Action
If you've ever launched an online store or opened the doors of your own brick and mortar, you know the feeling of nervous anticipation in those first moments after you flip the sign to "open." Months, maybe even years, of hard work and preparation all lead up to this moment. Then it hits you – Will anyone even show up? Will anyone care about your business?
One time I had the.. fortune? of experiencing the opposite sort of launch ~ A line around the block of eager customers. More like a stampede, really.
October 2007. I was a sophomore at USC, and although I was studying film production I equally loved producing events and hosting a party. It was Sunday when my friends and I realized that Halloween was falling on Wednesday, and for that reason we couldn't find a single Facebook event. It seemed nobody was planning a mid-week party for us to go to on Halloween Night. So we decided to host one.
I called a couple people to see who could DJ, and a friend of mine said he had an idea. At that time most people at USC were playing hip hop, top 40 or alt rock at house parties. But my friend had spent the summer in Berlin and been introduced to the electronic music scene there. He had never DJ'ed in his life, but told me he would learn overnight and play electronic dance music from our balcony at the Halloween party. We didn't really know what to expect but told him go for it.
The moon rose on Halloween Night, we had the jungle juice and the Euro beats ready. I lived in a two-story apartment building that had two buildings with a driveway between them and a tall gated fence.
People started trickling in. And trickling. Pouring. Flooding.
Watching from the upstairs balcony, party people were rushing the gate. Those inside could hardly move, filling the driveway dance floor between buildings. Before we knew it, the LA riot police and helicopters showed up to shut us down! We estimated 1000 people were at our little college house party that night.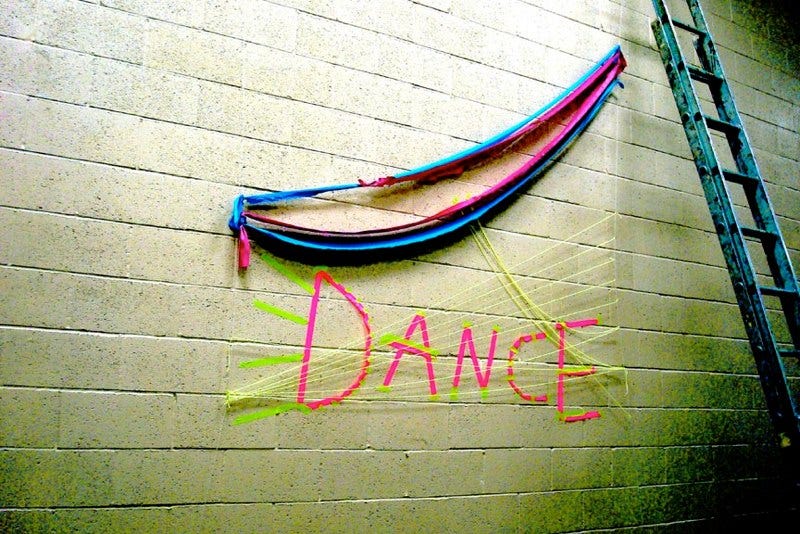 A few days later, my friend the new electronic DJ called me. He said come to the coffeehouse, we're having a meeting. I go there and 10 guys, one other girl and I sat down at what would later become known as the DANCEiSM Roundtable. Some high level conversation, some cash thrown on the table from people's pockets, and an event production company was formed. I knew in that moment my life was about to shift course forever, and that meeting marked the beginning of my journey as an entrepreneur. At the first event we produced in a grungy Downtown LA warehouse there was a line down the block of people hoping to get in. And the rest is a story for another rainy day by the fire.
What does this have to do with climate action?
I'm reminded of that story now because 15 years and several businesses later, I've gone and flipped another sign to "open."
Last week Pull To Refresh launched our emission reversal subscription site, a project our team poured a lot of heart into in 2022. What I love about this product is as customers start trickling in to the party, I get to read the personal climate dedications they write. The climate crisis uniquely affects each and every one of us, and at the same time it is something we are all experiencing together. Check out a couple of the dedications here and here.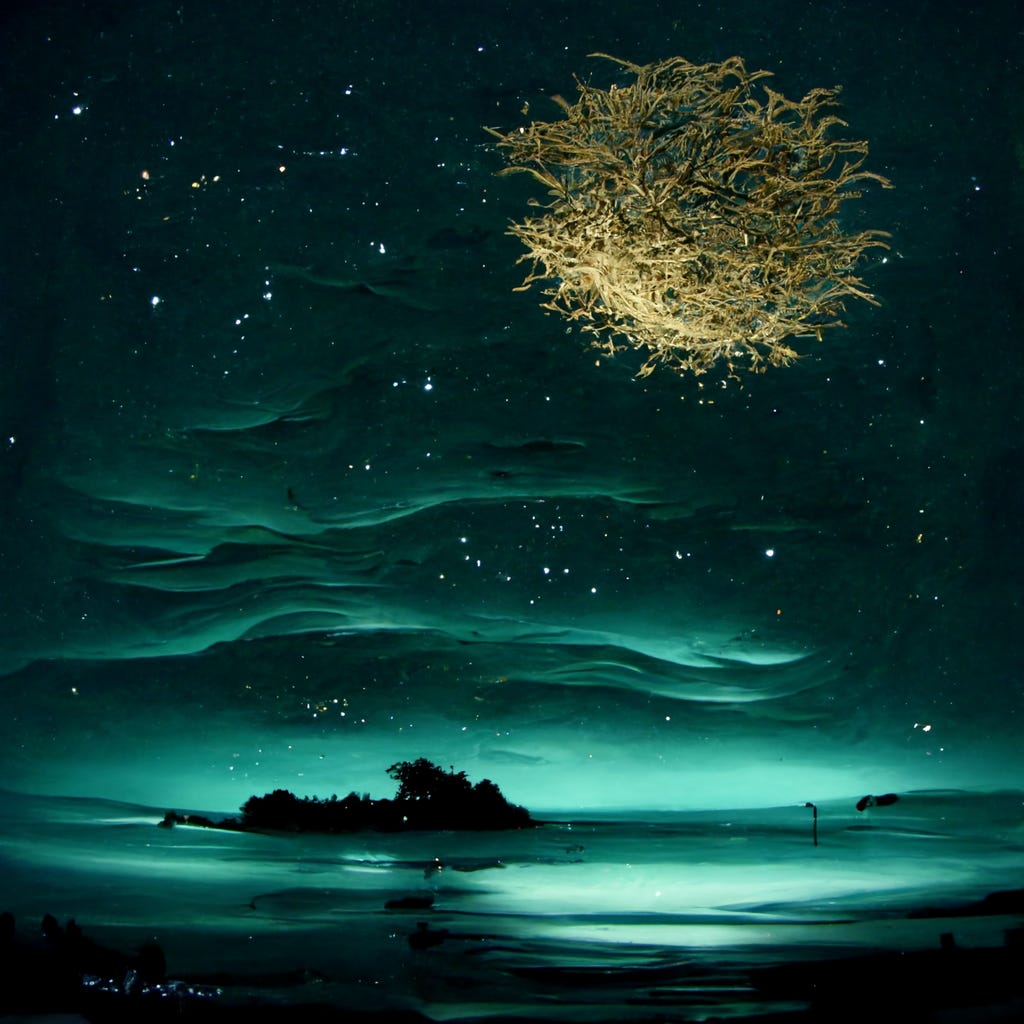 Photo of the Week
Making time for the simple pleasures.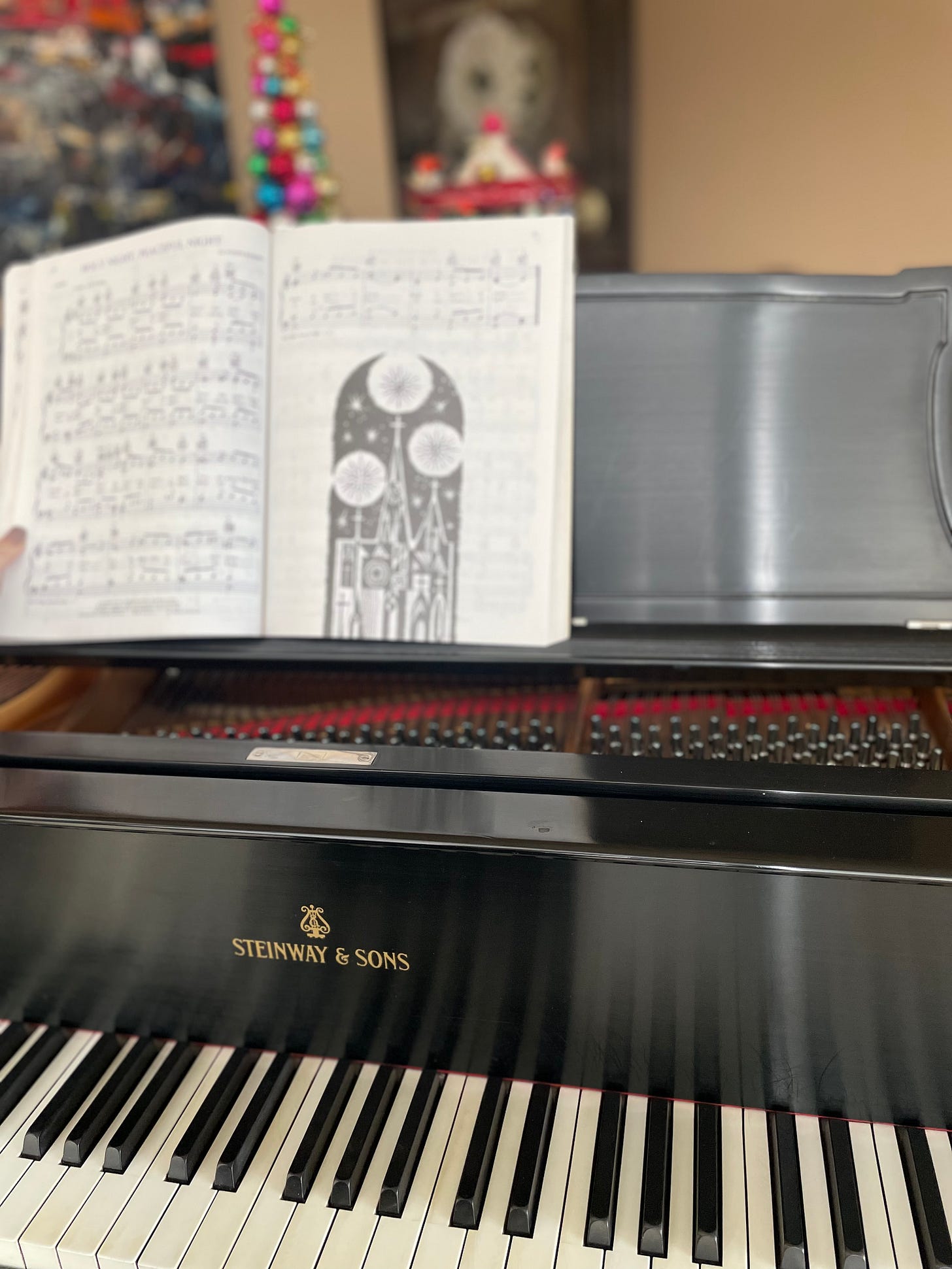 Happy New Year!
See you in 2023.
~Laurel