You found the treasure chest!
Although we don't promote a lifestyle focused around consumerism and over-consumption, the truth is that (almost) all of us buy products. We all cook and wear clothes and probably don't have the time to DIY all our skincare products. We believe in voting with your dollars, and by supporting brands and designers that genuinely care about creating products with a reduced environmental footprint, this helps in the transition to a more sustainable world. If you buy from an ethical brand, that provides them with resources to continue developing better systems and materials, and also helps to support their employees.
In some cases, buying one product, like a reusable cotton swab or paperless kitchen towels, can prevent the consumption and waste of hundreds of additional products.
One thing that can be challenging about transitioning to a more sustainable lifestyle is the cost. Although not all eco-friendly habits are expensive, some can be. Especially when it comes to clothing, eco-friendly brands can be more expensive, prohibiting many shoppers from purchasing from them.
Fortunately, many amazing brands offer one time and ongoing discounts, making their products more accessible.
We've rounded up deals from many of our favorite brands, and be sure to check back as we're always adding more!
Every product is carefully selected by our editors. Things you buy through our links may earn us a commission.
Home Goods
---
Slowtide Towels, Blankets, and more
Snowe Towels
Coyuchi Bedding, Bath, Home, and more
Happsy Mattresses
Get $200 off using code SPRING200
Naturepedic Mattresses
Enjoy free ground shipping using this link
My Green Mattress
Get $125 off twin size and larger mattresses using code GREEN125
Brightly
Get 15% off using code LAURELTINCHER
Shoes and Accessories
---
Christy Dawn
Get $30 off your first purchase of $150 or more using this link!
Veerah Appeel Plant-Based Shoes
Get 10% off using code SEQUESTRIAN10
PORTRAIT Eyewear
Get €50 off using code SEQUESTRIAN10
allbirds
Get free socks with your shoe order using this link!
Clothing
---
eClean Dry Cleaning
Get free shipping on your order when you use code LAURELCHRISTINE or click the link!
Christy Dawn
Get $30 off your first purchase of $150 or more using this link!
Conscious Step Socks
Get 20% off using code LAUREL20
Reprise Activewear
Get 20% off your first order using this link!
Starseeds Basics and Activewear
Get 10% off using code SEQUESTRIAN10
NAADAM Cashmere
Get $20 off your first order of $200+ using this link
Kotn
Enjoy free shipping on orders over $75 using this link
JulieMay Lingerie
Enjoy 10% off with code JULIEMAY
VETTA Capsule
Get 10% off with code CLOSET10
BOOMBA Bra Inserts
Pepper Bras
Skin and Body
---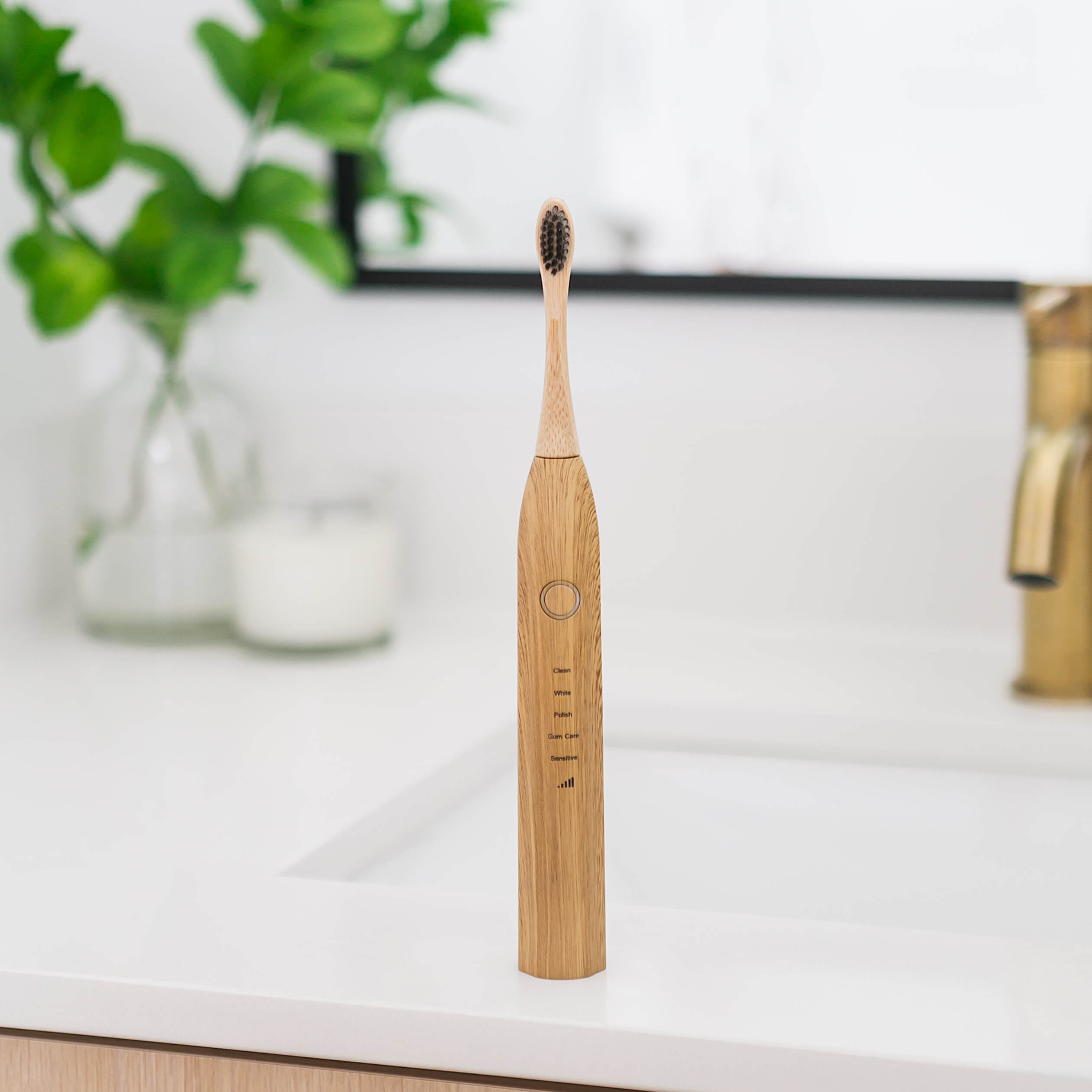 Oahu Organics Plant Based Skincare
Get 10% off using code LAUREL10
The Sustainable Tomorrow Bamboo Electric Toothbrush
Get 10% off using code SEQUESTRIAN10
Dermavel Plasma Pen
10% off using code LAUREL92107
Gifts and Misc.
---
A Good Co. notebooks, pens, personal care, phone cases, and more
Get 10% off using code LAURELCHRISTINE10
Fontana Candle Company